I want to thank all of you for writing me such beautiful heartfelt messages. I wanted to share some of my favorite Christmas messages with all my blog readers .
Christmas is a time when honorable people give maximum time to their family, relatives and friends.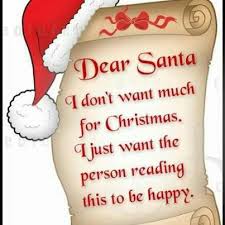 Celebrate this Christmas with all your near and dear ones. Let them all know how much you love and care for them. Party with whistles, music and dance.
Have a Merry Christmas!
May Christ bless you with all the happiness and success you deserve!
Merry Xmas!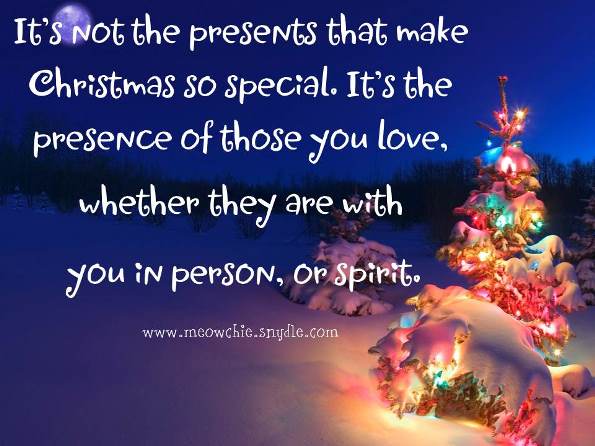 May your Christmas sparkle with moments of love, laughter & goodwill. And may the year ahead be full of contentment & joy.
Have a Merry Christmas!
May baby Jesus reign in your hearts forever. Merry Christmas.
Merry Christmas to all, and to all a good night.
————————————–
Thank you so much for your support. If you have questions, please do not leave them in the comments section. Email me at: ceo@couragecardsforgirls.com
—————————————
Please visit our main information website: ( www.couragecardsforgirls.net ) It will be live on January 15th, 2018
Our blog website URL is: www.couragecardsforgirls.com , we will continue to add new blog posts every month. Keep checking back, write nice comments… We need you….